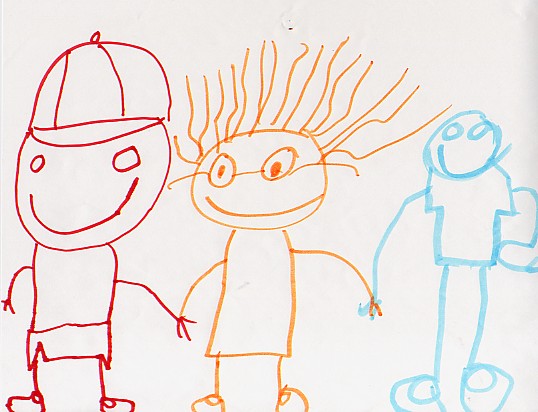 If you haven't seen Bloodz vs. Wolvez, or Wolvez vs. Bloodz, you are missing out. A great movie about how gang wars get started between vampires and werewolves, some fantastic lines and an actually semi decent actor who looks a lot like Method Man.
The movie really makes you wanna party like a Rock Star.
Da Shop Boyz - Rock Star
[
alt link
]
You know who has got a really fucking hot album out?
8Ball and MJG
do. We already posted Cruisin', but this track might even be hotter.
8Ball and MJG feat. Al Kapone - Memphis
[
alt link
]
And on the non rap tip,
PB&J
.
Peter, Bjorn and John - Teen Love
[
alt link
]