LL Young V
comes in with some summer heat. Super.
Curtis Vodka - Eastside Westside Bounce To This
[
alt link
]
Wow,
Uffie
made a hot track. Like, real hot. I love this shit. Hella different than anything I've heard from her before.
Uffie - First Love
[
alt link
]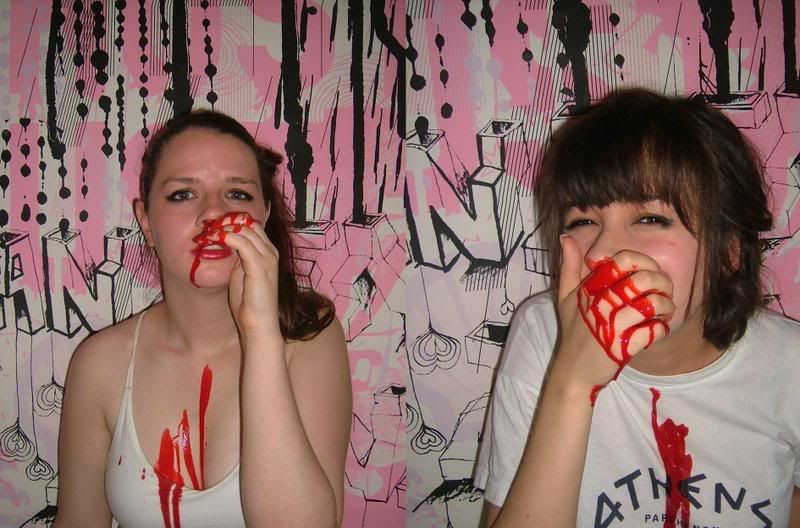 Also, Charlotte K. from
Popluxxxe
sent us this mix a bit ago. Its real chill, made as part of some application for an academy.
Charlotte K. - 2AM In Vienna (Rave In The Bedroom)