The homie
Mike B
sent us this new banging remix of the Stones done by him and
DJ Trident
as the
Knish Hit Squad
. Hopefully you were reading our blog when they dropped their heat filled mix for us a while ago, which you can still pick up via their myspace or if you go through our old pages. Definitely worth checking out if you havent yet.
The Rolling Stones - Gimme Shelter (Knishs Legacy Key Mix)
[
alt link
]
Usually when I post a track by an artist and then get an email from the artist's people its because they want us to take the track down, not so for one of my long time favorites,
The Cinematic Orchestra
. I posted some newish heat from them a little while ago and they're back at me with this nice tune, the b-side off a new EP that y'all show go hit up.
The CInematic Orchestra - Child Song
[
alt link
]
Back in high school I was real into
Aesop Rock
(laugh if you must), but then I, like many others, realized that good rap doesnt have to be all complex and about "real issues." With that realization I stopped listening to most of Def Jux, all the Weatherman and Anticon. Needless to say, I was surprised by Aesop's new track. Shit is pretty hot, it even makes you dance a little.
Aesop Rock - None Shall Pass
[
alt link
]
This newish series of
CSS
remixes really makes me wet. The original has obviously been out for a while and with a bunch of remixes, but I never really got into the song until now.
Calvin Harris
and
SMD
both come hard on these remixes.
CSS - Let's Make Love (Simian Mobile Disco Remix)
[
alt link
]
CSS - Let's Make Love (Calvin Harris Remix)
[
alt link
]
B.O.B.
&
Voreheez
like to rock at night and party during the day.
B.O.B. & Voreheez - All Night Every Day
[
alt link
]
El Professor
hooked up an mp3 of
I Sasha's
Don't You Know, real hot soca.
I Sasha - Dont You Know
[
alt link
]
El-A-Kru
is a real hot soca group outta Antigua. Hot island tune to melt your cold heart.
El-A-Kru - Expose (Precision Road Mix)
[
alt link
]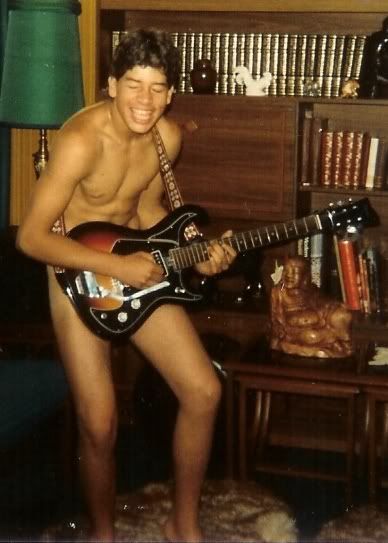 Now I'm not sure where I got this jam from, but its hot. Nice NY/Vienna produced baile funk, kinda minimal with nice lyrics.
Stereotyp
,
Joyce
,
Edu-K
.
Stereotyp - Jece Valadão (feat. Edu K And Joyce Muniz)
[
alt link
]