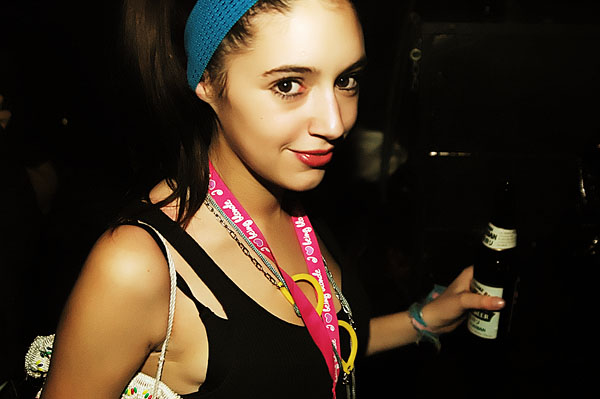 My favorite dancehall production team, Leftside and Esco, got a new riddim out-The Top Class Bullet Riddim. Shit is fire, so hot. Dr. Evil's track is dissapointingly homophobic, I was hoping he would just get over it already and rap about weed. So, the two tracks off the riddim I'm gonna post are from Voicemail and Elephant Man. In case you didnt know, in Jamaica the producers make a Riddim and then other artists rap/sing over the riddim-not so much the singer/rapper getting solo production for a song.
Voicemail-Nah Go Get Away
Elephant Man-Bomb Rush Dem
DJ Technics, one of Baltimore's greats just released a bunch of new tracks. Here are some of the bangers.
Beyonce-Irreplacable
Seriously, this track kills
Radiohead Remix
Project Pat
Low Budget just dropped this bomb at fathertronix. A nice Teddybears and Justice mashup.
Low B-Cobra Justice