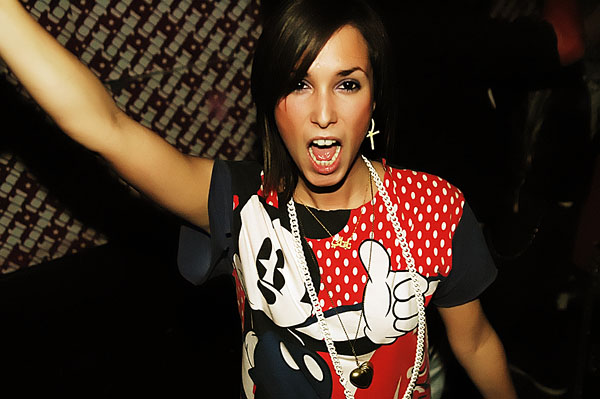 photo from:
dirtydirtydancing
There are a lot of top 40 rap songs, most of them add a verse from Elephant Man and call it a remix. This one changes the beat a little and adds a verse from Elephant Man.
Diddy feat. Elephant Man-Come To Me (Dancehall Remix)
Here's a throwback. The Luniz (I Got 5 On It) and 2Live Crew on the same track. This track is insanely hot. There is another song on this mp3, don't know what it is, something with The Luniz.
The Luniz, Christion & 2 Live Crew-20 Blunts a Day
This video of Full House outtakes will never get old
The seeds of grime?
1985 UK Electro Rock