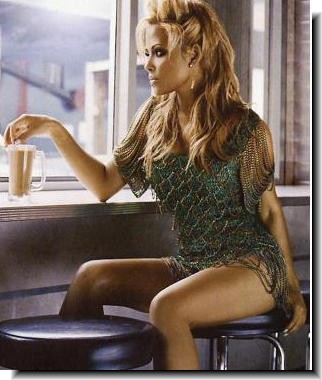 South Central DJs? wtf? Anybody who knows, knows that the real South Central is the South Central Cartel. These dudes released In Gatz We Trust in 1995, a record I was lucky enough to recently find on vinyl. Back in '95 these guys were holding down that West Coast gangsta sound that everybody loves. Because of some banging bmore mixes that I havent been able to get away from in the past few hours, I havent had a chance to listen to this new album yet. But, I am pumped up for it, as you should be, too. I didnt wanna forget to post this, so I hope this lives up to what I expect.
South Central Cartel-Tha Hoodz In Us
What else we got? How about some bangers courtesy of Palms Out Sounds' Remix Sunday. Direct Links
Eddie Murphy-Party All The Time (DJ Klever Bmore Mix)
Faithless-Miss You Less See You More (Switch Remix)
Kelis & Cee-Lo-Lil Star (Linus Loves Remix)
A few more tracks:
Space Cowboy is the shit, check out his
webpage
Flosstradamus kills it on this remix of Space Cowboy's track, Egyptian Lover.
Space Cowboy-Egyptian Lover (Flosstradamus/Curtified Remix)
A pretty hot, relatively new Young Joc track. He smashes on this one.
Young Joc-Money
And, finally, some bmore. A Debonair Samir track that I can't get enough of. This one is pulled off of Curtis Vodka and Al Ripken's new mix.
Debonair Samir-Charlie Brown