Big
Wale
got some new heat, Rediscover Me. Definitely been feeling Wale since I heard Dig Dug on his mixtape, and especially since that explosion of hot Good Girls remixes.
Wale - Rediscover Me
[
alt link
]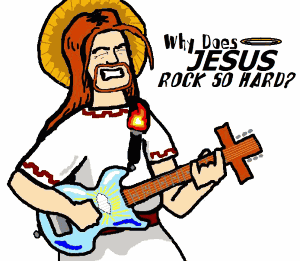 I'm still not sure how I feel about
Amy Winehouse
, but at least she is getting good
MCs
on her remixes.
Amy Winehouse and Pharoahe Monch - Rehab Remix
[
alt link
And you know I loves the new Lloyd and T.I.
Lloyd and T.I. - Shook
[
alt link
]
This last track is one of those tracks that you gotta listen to like four or five times to let is digest in your mind, a real nice and chill beat and 2 of NY's finest on the mics, hip hop aint dead.
Papoose and Nas - Visions
[
alt link
]