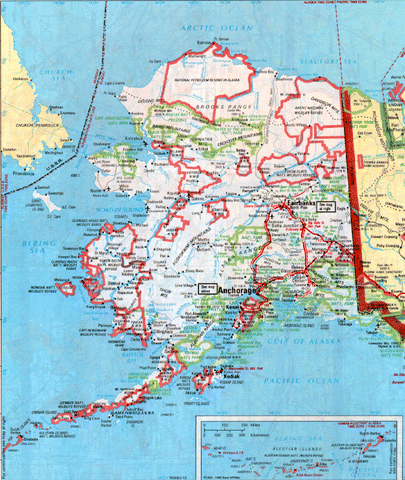 The big dude from Alaska just dropped this remix of The Silversun Pickups over at Fathertronix. He, like me, has never really heard of the Silversun Pickups, but they sound pretty cool. Its a really mellow song that Curtis added some nice drums to so you can bob yo head to it. At about the 4:45 mark it picks up into a banger.
Curtis Vodka-Lazy Eye Edit
[
alt link
]
Also, the newest Blentcast features Curtis Vodka. You can download that
here
. Best blentcast since the BBC once.
Hit up Curtis Vodka's myspace
here